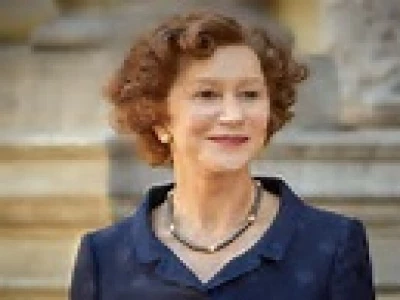 A poor turnout for the Family Film Night on Friday but perhaps it reflected the fact that it was an inset day (we didn't know about it prior to that week) and people had taken the opportunity to get a weekend away. Or it's the time of longer light nights or maybe it was the choice of film – it was greeted with varied reaction from 'awful' to 'wonderful, little one loved it'.
Woman in Gold, however, was given great praise. Whilst there have been a few films regarding the reclaiming of art work stolen by the Nazis, this was a very personal, true story of one woman's legal battle against Austria itself, with the main character admirably portrayed by Helen Mirren.
Overall the night just about broke even, still proving that Family Film Night is a 'hit' within the community. Thank you to you all for your continued support
Family film Night will return with our usual, high calibre, professionally presented films on Friday 25th September. Keep an eye on our website www.tarvincommunitycentre.org our Facebook page www.facebook.com/TarvinCCand the village 'A' frame for updates."
Regards Lyn Brunton Website/Social email:mediasocial@tarvincommunitycentre.orgwww.tarvincommunitycentre.org