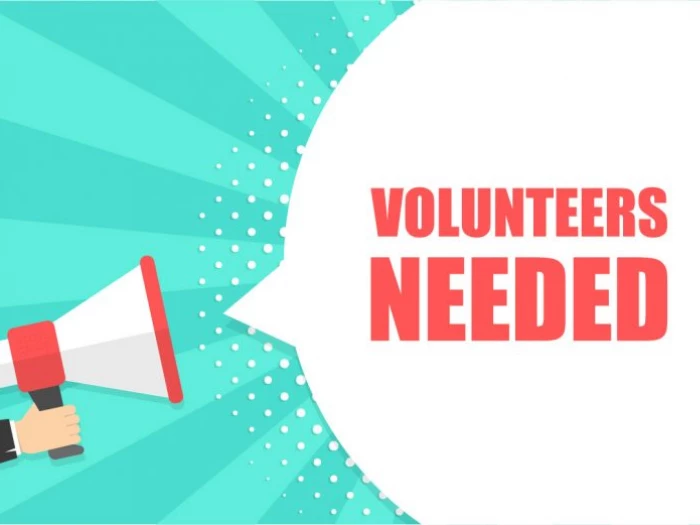 The Community Centre Committee are seeking suitable volunteer Candidates for some important positions that have become vacant or will become vacant in the next few months.

Booking Secretary
The smooth running of the Centre depends on the Booking Secretary ensuring that all requests are dealt with promptly and are entered accurately on the calendar. The Booking Secretary liaises with all customers to make sure they have the right room for their activity, have access to all that they need to run smoothly and are quoted the correct rate. The Booking Secretary also ensures that the Centre is opened and closed safely either by customers or by Committee members.
The role needs accuracy and an eye for detail combined with a desire to promote the Centre by facilitating an excellent customer experience leading to regular or repeat bookings. A modest level of basic computer skills is helpful.

Arts Co-ordinator
This person is responsible for the programme of theatre and music promotions at the Centre. They work with Cheshire Rural Touring Arts to help devise the menu of shows and to then help choose the one or two that will be offered in Tarvin. They also talk to any independent theatrical or music providers whose shows might be staged at the Centre. They also assist the artists who come and ensure, with other Committee members, that all shows run smoothly.
A love of the arts across a range of styles is needed and a desire to see great theatre in a rural setting is a pre-requisite.
Marketing and Publicity Officer
In order that the Centre continues to grow and expand its customer base, it must publicise activities to both the village community and to a wider population. Regular details of activities are sent to Tarvin Online, Grapevine and the Tarvin Times. Posters are created and displayed around the village and, together with the Social Media Officer, the website, Facebook and other social media options are used to their best advantage.
The ability to communicate clearly and fluently is essential, together with the drive to promote the Centre with enthusiasm.
All three posts are interlinked, and the lucky candidates will work with a dedicated Committee who offer great support. Vice Chair Sue Hardacre said " The Community Centre is a much-appreciated village institution and being part of the team is immensely satisfying. The thanks you garner from satisfied customers, the repeat bookings and the happy audiences at theatre and film shows, makes all these roles, however they are combined, a real pleasure to do."
To find out more about these roles, please contact Sue on 01829 741962 or Ted on 01829 741468. Or you can contact them by email – bookings@tarvincommunitycentre.org or lushfamily2@tiscali.co.uk