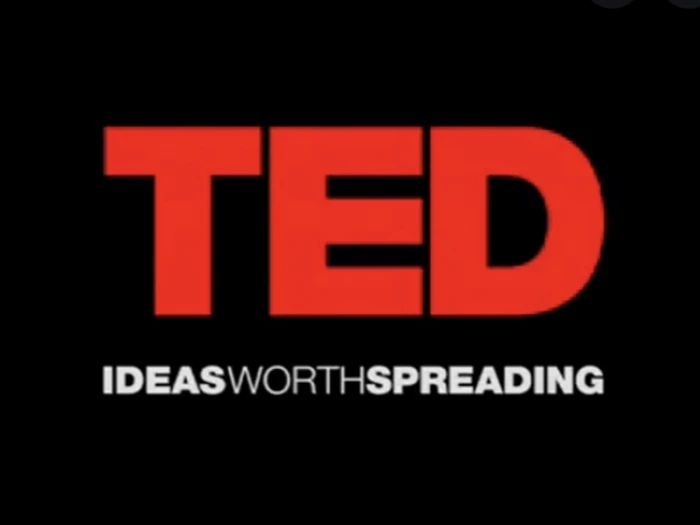 With another potential lockdown looming, I thought I'd share something that will while away a few hours and broaden your perspective, or simply entertain you in a whole new way.  If you've never experienced a TED Talk, try a few out and gain a new perspective.
I have been watching and listening to TED talks fir several years and have  learned such a lot from these incredible and diverse talks.
They are usually short, sweet and full of interesting perspectiveIf you haven't tried TED Talks before or you haven't seen one in a while, click on this link for a great educational adventure.  https://www.ted.com/playlists/597/an_introduction_to_ted_talks
It's where Greta Thurnberg first shot to fame... if you're a fan of her talks, take a look at 16 year old Greta giving a confident and no-holds-barred rant about the state of the environment.
I found a talk from Prof Sarah Jane Blakemore on the workings of the teenage brain... utterly refreshing and fascinating.
The talks cover an almost bewilderingly diverse range of subjects; from government to genealogy, from Economics to Ecology. Science and Social comment:
Try this one from Laurie Garret about the 1918 Flu Pandemic:
https://www.ted.com/talks/laurie_garrett_lessons_from_the_1918_flu
Or this fascinating take on the Physics of football by Erez Garty
https://www.ted.com/talks/erez_garty_football_physics_the_impossible_free_kick
Ed: Enjoy and exercise those grey cells a little!