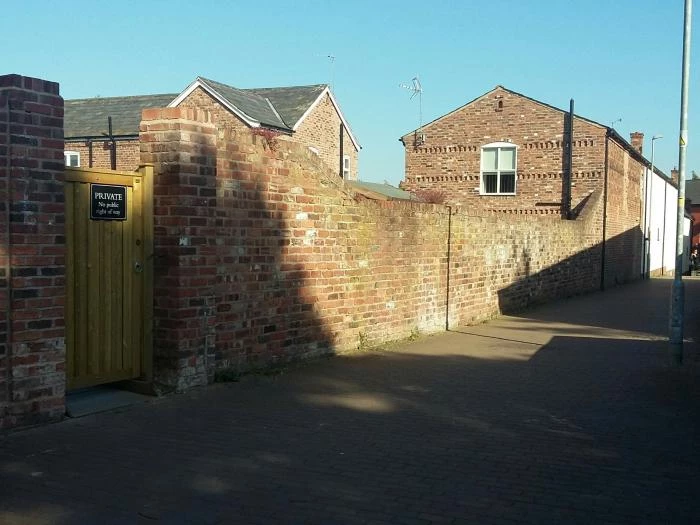 Twenty-six residents attended the June Parish Council meeting and almost all were there to speak during the Open Forum and to complain about the locked gate between the properties in what was Top Farm and Forge Way.
After listening to the different concerns raised the following statement was agreed by the Parish Council:
1. The Parish Council have always supported full public access to and from the Ridgeway through what was Top Farm. In fact the new development is part of the Ridgeway. The Parish Council does not want "gated communities". We are a village with a strong community spirit.
2. We are disappointed that the gates have been locked and by the signage. Forge Way has been accessible to the public since it opened even though it too is not adopted. As a consequence it has been of great benefit to the community and has not created any problems that we are aware of.
3. The Clerk has spoken to officers of Cheshire West and Chester Planning and Highways and neither consider that they can get involved.
4. Although it is not technically a matter the Parish Council has the power to resolve, the Parish Council will try to resolve the issue locally, amicably and quickly. To do this the Parish Council will invite the residents of the Top Farm development to meet Councillors in a private meeting to discuss the reasons for installing and locking the gate, to find out if there have been problems and to find out what it would take for them to reverse their decision and to identify any other concerns.
5. If the meeting with residents fails to make progress the Parish Council will redouble its efforts with Cheshire West and Chester Council to see what, if anything, they can do to resolve the matter. However there is always the danger that solicitors may have to get involved which would be expensive for all the parties.
Ed: Further to item 4, it is understood that the residents of Top Farm development have now received their invitation to meet with a number of Councillors