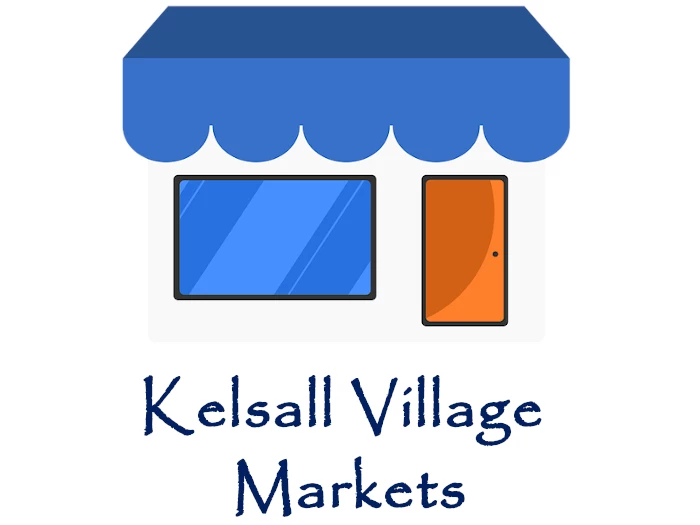 Join us Sat 22nd April, 10am-1pm at Kelsall Village Market.
Free entry, free parking, free tea & coffee & plenty of yummy treats and gift ideas amongst the lovely stalls.
Kelsall Community Centre, CW6 0SB
Future markets to put in your diary (Saturdays, 10am-1pm)
17th June
16th September
14th October
18th November
9th December (Christmas Market)
Facebook: https://www.facebook.com/kelsallvillagemarkets
Instagram: https://www.instagram.com/kelsallvillagemarkets
Email: kelsallvillagemarkets@gmail.com
Ed: One of the cornerstones of Tarvin online is to promote local business and we are delighted to be able to promote Kelsall Village Markets to our website of local craft markets.