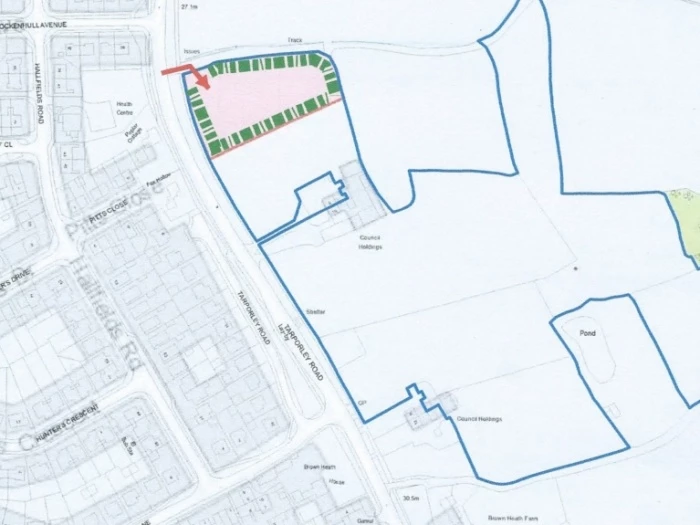 As you are aware the Local Plan Working Group, at Cheshire West and Chester Council (CWAC), met on Monday night to consider potential Traveller sites in the borough.
The Officers (with input by the special Task Group that had been set up) prepared a report which recommended that the site at No 10 Small Holdings, Tarporley Road is recognised as 'unavailable' for allocation as a Traveller site. This is great news for the village and a positive outcome of the residents' campaign.
CWAC have not fully resolved their challenge of identifying suitable sites so it has been recommended that they review the position as part of a separate DPD (Traveller Development Plan Document). If this approach is approved by the CWAC Cabinet, this work would not start until 2019 at the earliest.
Although the designation of the site on Tarporley Road is a very positive outcome, it is important that the village protects itself against the issue arising in the future. One of the main mechanisms that can be used to do this is to establish a Neighbourhood Development Plan for the Parish. If the plan is sufficiently well worded and robust, it will give the village an agreed position on future plans for the village, and potentially afford some protection against unwelcome development. The Parish Council and a team of volunteers have already made an excellent start to progress this and we hope the village will get behind the development of the plan. The Residents Group will support the effective development of the plan in any way it can, in the coming months.
Thank you again for your continued support and we will keep you informed as appropriate in the future.