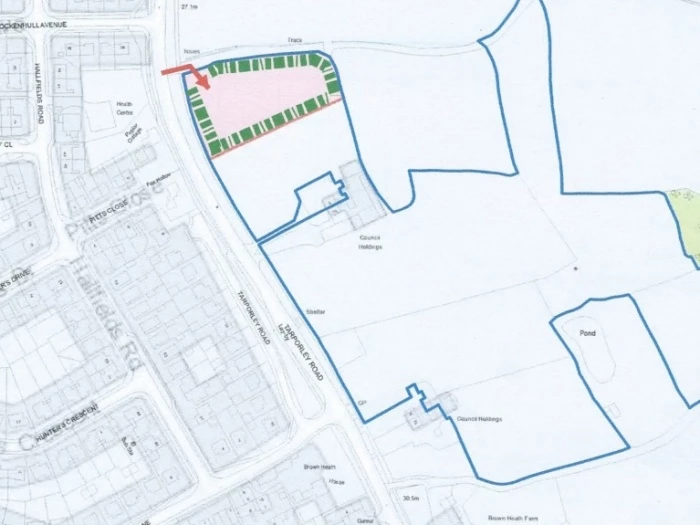 We have just heard that the Gypsy and Traveller site allocations are NOT going to be discussed at the CWAC meeting on 26th June. It will not therefore be necessary for Tarvin residents to attend.
We shall of course be trying to establish when the topic will be discussed and whether the Tarvin site continues to be included in the allocations, and will update you when we have more substantive information.
Thank you to those who were planning to attend on 26th June and for all the continued support.