By Tarvin Parish Council - 2nd September 2020 6:00am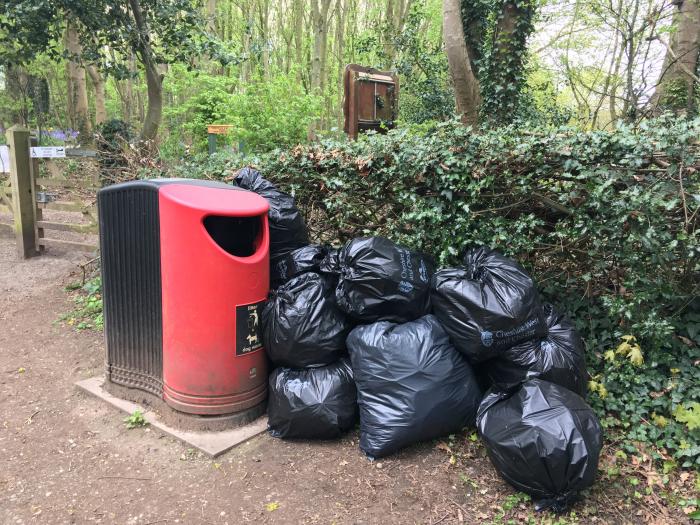 The PC discussed litter in the parish area, and whether to pay someone to pick up litter on a regular basis. The PC felt that the worst areas for litter are the main roads — A51 and A54. These are a CWaC responsibility and it is unsafe for either volunteers or a person paid by the PC to pick litter in these areas because of the danger from traffic, especially on the A51.
In all other areas the PC encourages residents to pick litter outside their own property. This would not only be an act of good citizenship but would make a real difference to the appearance of the area. If some residents wish to do a little more the PC would certainly support their efforts.
popular recent storiesAlso in the news