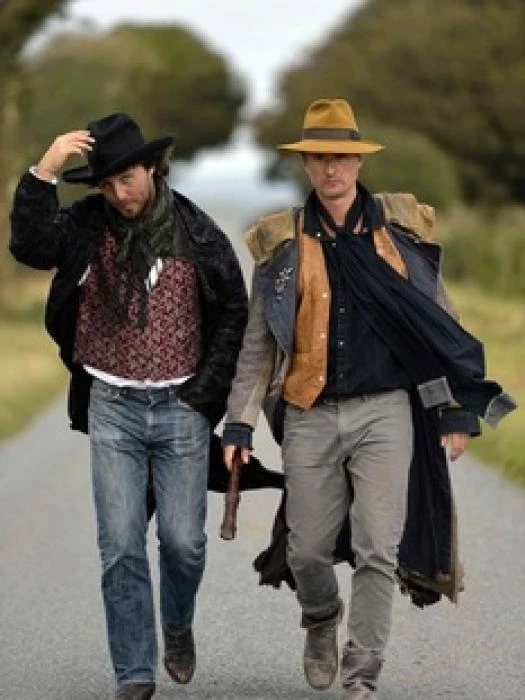 Last week I went to a concert at the Bridgwater Hall in Manchester. The performers were the fabulously named Orchestra of the Age of Enlightenment, the conductor the distinguished Sir Roger Norrington (an old man now, he conducted sitting down in a swivel chair, how cool is that?) and all the music was by a certain Wolfgang Amadeus Mozart (he'll never catch on, not a tune in his head). All that plus the soloist playing the natural horn, from the days when the instrument had no valves and every note had to be created purely through mouth and breath control or by the player adjusting the position of his hand in the bell of the horn.
A wonderful experience, then, but it required a journey of getting on for an hour by car each way, plus some staggeringly expensive car parking. Alright for some who can afford it, I hear you say – but what has this to do with Tarvin? Well, on Saturday 5 May, Tarvin residents will be able to stroll round to the Community Centre – or drive and park for free – to hear two musicians with not just a national but an international reputation playing exciting, fabulous music, presented in a fun and accessible way – and all for just £10 per head (£6 for children) (plus drinks at startlingly low prices).
Recorder maestro Piers Adams and virtuoso harpsichordist David Wright, who together go by the name of the "Wild Men of the Baroque" are half of the renowned band "Red Priest" (named after the composer Vivaldi). Their performances "capture the spirit of the Baroque era in all of its passion and melodrama, bringing an astonishing, larger-than-life range of virtuoso techniques and expression to the music". That music – some of it 300 years old, some much more modern – is thrilling, virtuosic and wonderfully varied. And all on your doorstep. Don't miss it!