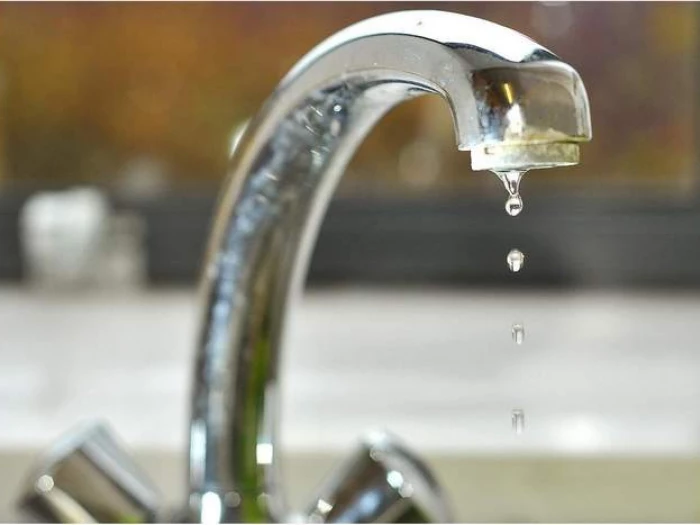 Many of us have woken up to no water, poor pressure or dirty water from our taps (depending on when you woke up)
There is some supply back on but some are experiencing dirty water.
You can get updates on the following link:
United Utilities Up my street
CH3/CW6, Cheshire West & Chester
REFERENCE NUMBER
02680218
FIRST REPORTED
21/08/2022 5:23 AM
ISSUE TYPE
No water/poor pressure
STATUS:
Active
SUN, 21ST AUG AT 10:34AM
Just to let you know, we have found the cause of no water or low pressure to be a leak on the A54. Our team are on their way to site and will be starting the repair as quickly as possible. Sorry for any inconvenience, we hope to have things back to normal soon.
updates available on the above link throughout the day as we progress with the repair..
Ed: Latest water supply statement from United Utilities.