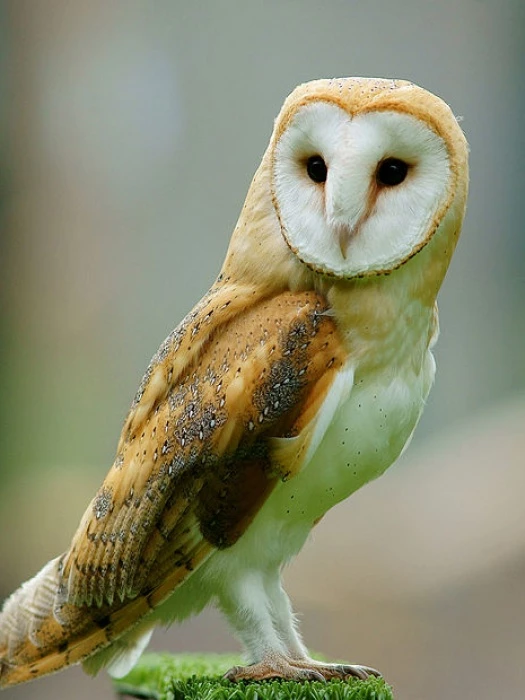 Cheshire Wildlife Trust are calling for help to manage Barn Owl habitat.
Cheshire Wildlife Trust looks after a network of 45 nature reserves with habitats ranging from grasslands and wet meadows to reedbeds, coastal dunes and wetlands across Cheshire. This network includes Hockenhull Platts.
The Summer of 2013 was the worst in recent times for barn owls in Cheshire, with just 19 pairs recorded, down 80% on the previous year. Although 2014 saw their numbers increase they're still nowhere near the 1930s peak of 240 breeding pairs.
Barn Owls are particularly vulnerable to the impact of changes in agriculture, loss of feeding habitat and adverse weather. Cheshire Wildlife Trust are working to provide healthy, joined up habitats, or 'Living Landscapes' for Cheshire's Barn owls. For this the Owls need meadows and field margins where they can hunt for small mammals plus nest sites such as hollow trees and barns.
Go to www.cheshirewildlifetrust.org.uk/barnowlappeal to see how you can help and / or give a donation.