WOW! A local man from Tarvin is running 31 marathons in 31 days for charity.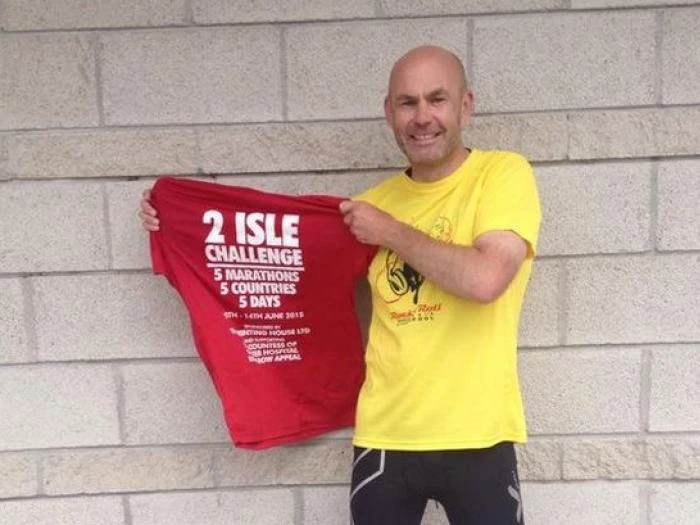 Could not believe my eyes when I read this on September 16th. Local man Gareth Hughes is doing this incredible challenge with hope to raise as much money as he can for special needs charities. Running 26.2 miles each day at 4am before going to work. I don't know about you? But that definitely puts me to shame. One of the runs includes the Birmingham international marathon which takes place on October 15th.
Why is he doing this? What's making him do something so extreme to raise money?
Gareth said "Every couple of years I do something different. Both of my kids were premature and they're both on the autistic spectrum. James has also got ADHD so I normally raise money for a charity that offers support to children because we're really fortunate to have them.
"That's my reason for running, and I love the challenge as well. I have never taken on something as big as 31 marathons in a row, but it will be fun, I'm sure."
The charities are Cheshire Autism Practical Support, Aneurin Bevan University Health Board Sparkle Appeal and Nevill Hall Children's Centre Trust. To donate to these charities click the linkand help Gareth not only to raise money but to give him our support
Clickthis link to find out more, its certainly worth a read in the Chester Chronicle.