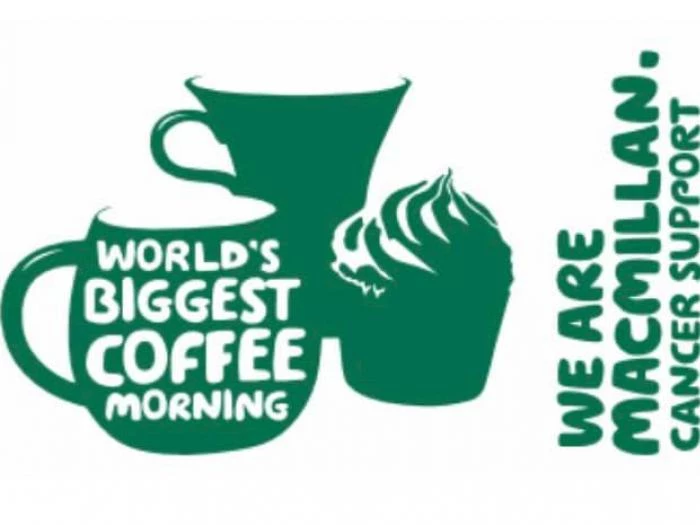 Macmillan coffee afternoon
Calling all cake lovers. A Macmillan coffee 'afternoon' is taking place on Friday 27th September. At 12:00 – 2:00pm and will at Tarvin Community Centre in the Edna Rose room. There will be lots of delicious cakes and sandwiches available including a raffle.
Please spread the word as we hope to see as many people as possible to raise money for this brilliant charity.