I would just like to say a massive thank you to everyone who made cakes, helped run and attended the Methodist Church coffee mornings and cakesales,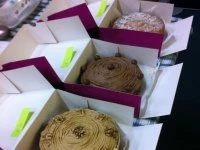 that I have held to raise money for my upcoming trip to Borneo.
The total amount raised from all of the coffee mornings is an amazing £520 which is over an 1/8th of what I need to raise.
Thank you!
Megan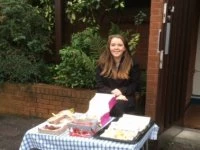 Ed: "It is great that our community is willing to go the extra mile and spend their time making cakes, serving teas and coffees, and donating to a good cause. Extra thanks to the Methodist Church who feature so frequently in our articles and long may they continue!"