Live Music in the Live Lounge at The Gunnery
This month we have three eclectic acts that are sure to please any music lover.
We start the month off this Saturday, May 3rd from 8:30 with jazz duo, Dave Roberts and Friend.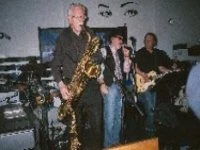 Dave's style of jazz is modern/mainstream. He plays tenor and baritone sax as well as clarinet and bass clarinet. Check his website here
May the 17th we welcome critically acclaimed singer/songwriter, Ashley Fayth to The Gunnery for the first time.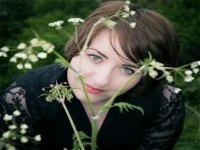 Hailing from the island of Newfoundland, a hotbed for some of Canada's best storytellers and creative writers, the award-winning songstress delivers musical short stories saturated with colourful imagery and poetic prose.
Check out her website www.ashleyfayth.com, or follow her on Facebook via the website

May the 30th, Inigo is back! We are excited to welcome back local singer/songwriter Inigo here at The Gunnery.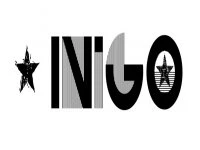 Sure to be a full house. 3 sets from 8:30!