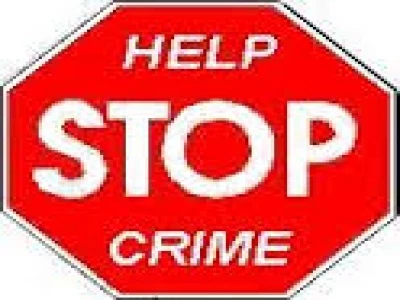 Ed:"Local resident and Police Inspector Michael Ankers put this message on our Facebook page. Timely warning to be vigilant"
Good afternoon- I am a local resident and Local Police Inspector- I wondered if you could make local residents aware of a few suspicious incidents and for them to be vigilant please.
Around 18:30 on Wednesday 27th January, some males were seen looking into cars and trying door handles in the Broomheath Lane area of Tarvin.
They are described as two white males, medium height and stocky build. Wearing black jackets with reflective stripes. They have been seen on a couple of occasions on the new estate also.
Could residents be vigilant and if anything suspicious is seen then please call 101 quoting incident 796 27/1/16 – anything requiring immediate action should be referred through using the 999 number. Many Thanks