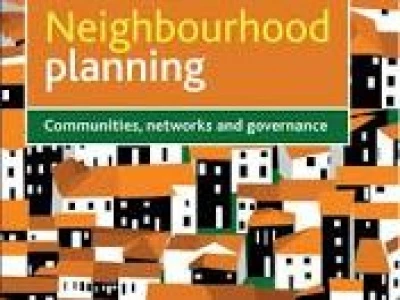 Most residents of Tarvin Parish are to be asked for their opinion on a number of issues in a Neighbourhood Plan questionnaire that will be delivered to all households. It will come through letter boxes with the next edition of the Parish Council newsletter, Tarvin Times, and with a copy of the Annual Parish report. Plenty of interesting reading for the summer evenings!
The Parish Council has decided to undertake a Neighbourhood Plan in order that the wishes of residents are formally and legally represented in the planning process. Tarvin is likely to come under some pressure to take more development and the Parish Council wants to ensure the views of residents are well represented when and if discussions with developers and the planning authorities take place.
The process to create a legally binding Neighbourhood Plan is very specific and MUST demonstrate that the public have been consulted and that their views have been properly considered. The only way to do that is by distributing a questionnaire. Over 100 were given out at the Village Fair and 48 have been received. Needless to say, these 48 people are excused filling in the questionnaire again! The questionnaire is not long and will not take up much of your time. The person who delivers it will put on the form two dates and times when they will call to collect the completed form.
The Neighbourhood Plan Steering Group, who will be assembling evidence and writing the plan, are acutely aware that, to succeed, the plan must command the support of the parish. Once completed, it is scrutinised by an independent planning examiner and has to go to a public vote before it can be formally accepted. If the outcome is in favour of acceptance then the Neighbourhood Plan stands next to the Cheshire West and Chester's Local Plan as one of the documents that will guide and influence life in Tarvin for the next couple of decades.
Earlier on we said most residents of Tarvin Parish are to be asked for their opinion. Residents of Bruen Stapleford will not be covered by this questionnaire as they are within the Hargrave and Huxley Parish Council Neighbourhood Plan which was established before Bruen Stapleford became part of Tarvin Parish.