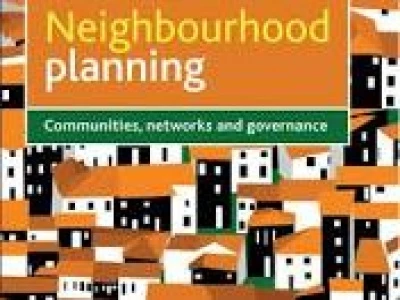 The Referendum will be conducted in accordance with procedures which are similar to those used at local government elections. This means that there should be a postal vote for those who have registered for one. This means that if you want a postal vote you need to apply for one now or before 19th August.
The question which will be asked in the Referendum is:
'Do you want Cheshire West and Chester Council to use the Neighbourhood Plan for the Tarvin area to help it decide planning applications in the neighbourhood area?'

A person will be entitled to vote in the Referendum if on Thursday 5th September 2019:
he or she is entitled to vote in a local government election in the Referendum area (is registered to vote and is 18 years of age or over on Thursday 5th September 2019);
and his or her qualifying address for the election is in the Referendum area.
The referendum area EXCLUDES Bruen Stapleford and Common Farm.
A persons qualifying address is, in relation to a person registered in the register of electors, the address in respect of which he or she is entitled to be registered.
A person has to be registered to vote by Monday 19th August 2019 in order to vote in the referendum.