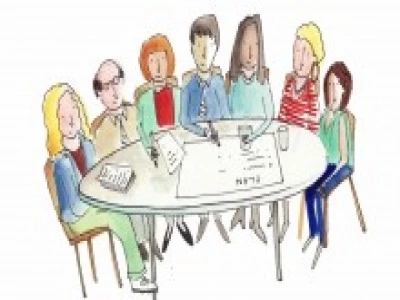 This weekend is the start of Neighbourhood Watch Week (7th – 13th June 2020) in which we are celebrating neighbours, and we kick that off with a folding card (see attached for you to print and fold from home if possible) from the Neighbourhood Watch team to you.
We hope that during Neighbourhood Watch Week you find ways to celebrate the neighbourly connections made in past and recent weeks.
This can be by joining in with the Big Virtual Lunch edenprojectcommunities.com/your-big-virtual-lunch-pack weekend activities, displaying a poster in your window, gifting a postcard to a neighbour, or entering our competition.

To find out more information including details of our competition please visit our website www.ourwatch.org.uk/letsstayconnected. The competition provides an opportunity using cartoons to express what neighbours mean to you. We encourage you to share this with your community and join in.
Finally, but not least, we invite you to join us in a Facebook Live Quiz to be hosted by our CEO, John Hayward-Cripps, on Friday 12th June at 7pm. To find out more see our Facebook Event page: facebook.com/events/551427478871731/ or take part simply visit our Facebook page facebook.com/ourwatch/ at that time, ready with paper and pen.
Let's stay connected!
ourwatch.org.uk/letsstayconnected