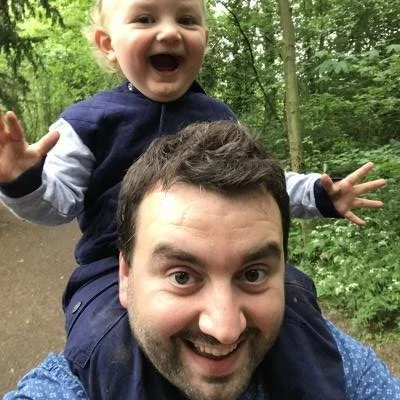 I have recently been appointed to Tarvin Parish Council and would like to introduce my self to the community.
I grew up down the road in Waverton where I went to primary school and then on to Christleton High School. I then went on to study at West Cheshire College doing a Btec. I left there to study for two years in Middlesbrough and one year at Bournemouth University to get my BA Honors Degree.
I currently work for Barclays in Northwich on Gadbrook Park servicing corporate clients for the bank.
I have long affiliation with Tarvin, from drinking at the old Copper Kettle and the George and Dragon to renting a house with my friends on lower High Street in 2004. I got married in Tarvin Church in 2012 and moved back to the village in 2015 on to the new Taylor Wimpey site at the top of the village with my wife Claire and daughter Emilia. Since then we have gone on to have our son Theo. We are currently in the process of moving to our second house in the village.
I am a keen Liverpool Fan and have been sat on their season ticket waiting list since 2000 and can't see that ending any time soon. I love my wildlife like my children and often visit Chester Zoo and even honeymooned in Kenya and hope to return some day and take the children with us this time so they can experience seeing the animals in the wild.
You will often see me with my family at the park or having a walk through the woodland walk enjoying our great little village.
I am looking forward to making the most of this opportunity to sit on the parish council to make a positive impact on the village and the community of Tarvin.
If you see me walking about please feel free to stop me for a chat.