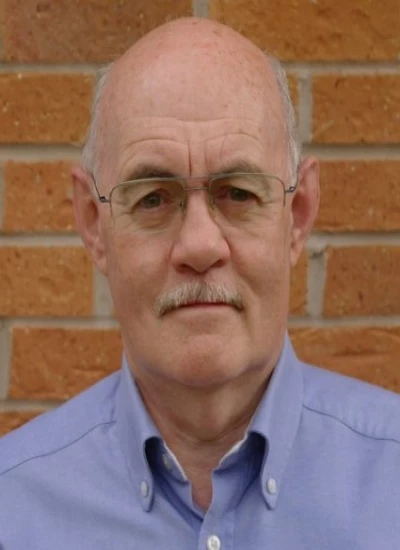 The Parish Council was delighted to welcome Mr Larry Holmes to the meeting (Monday 24th) as a newly co-opted Parish Councillor.
Mr Holmes was born in Liverpool and served for ten years in the British Army before working for Tate and Lyle in their procurement department. He has also worked for the Royal Insurance group and, since taking early retirement, has worked on short term contracts with the Countess of Chester Hospital Pharmacy.
Mr Holmes has lived in Tarvin since 1984 and has recently moved into the Saxon Heath development. The Parish Council is pleased that the new residents of the estate will have a more direct voice in parish affairs. Mr. Holmes takes a special interest in traffic and transport issues, having had many conversations with people about the problems of speeding traffic.
There is still one remaining position for a Councillor on Tarvin Parish Council. If you would like to make an important contribution to your community then please to talk to either the Clerk, Mike Hassall on 01829 741075 or any Parish Councillor.