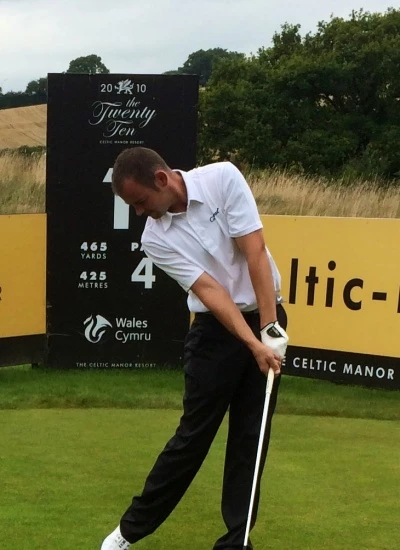 New Director of Golf for Pryors Hayes
Pryors Hayes has just announced the appointment of a Director of Golf. Alan Beattie joins Pryors Hayes from the Mollington Oaks Golf Club where he saw the transformation of the club from its days in receivership through to the club being nominated for GolfMark club of the year in 2013.
Alan is a PGA Level 3 Golf Professional and Mind Factor Master Coach. Prior to arriving in Cheshire, he was based at the 5 Star Gleneagles Resort, and in addition to his responsibility for corporate clients, he coached Perth & Kinross County Men's and Ladies' First Teams and both the boys and girls County Junior Teams
Alan sits on the panel for Cheshire County Golf Development and is currently heading a steering group tasked with achieving England Golf's objective of bringing new blood into the game throughout the County.
Alan said, "I am thrilled to join Pryors Hayes at this exciting time when the new owners are having such a tremendous impact on the course and I am looking forward to working closely with the existing team to ensure all members, guests, and visitors enjoy a first class experience every time they come to the club"