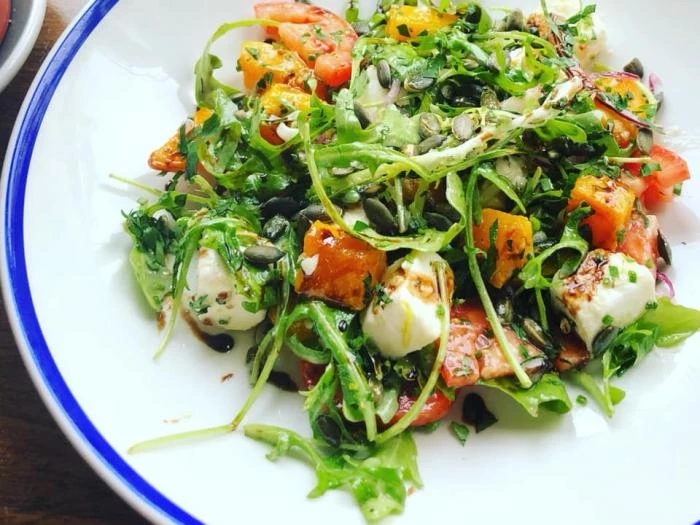 Last week saw a few new changes at the much-loved Tarvin Cornichon at The Gunnery restaurant.
Starting with the brunch menu they now have eggs Benedict served with ham or eggs Florentine served with spinach. Whilst three new dishes have been added to the lunchtime menu – Roast squash, feta, pumpkin seed & rocket salad, Open Cornish Brie & tomato open sandwich, or maybe you are more of a Warm potato with chorizo & roast pepper salad kind of person.
Available 12pm – 2pm Wednesday to Friday or 12pm-3pm on Saturdays.
For the latest Cornichon news and updates click here to visit their Facebook page.