Today, Saturday 22nd February, a new shop opened on Tarvin High Street!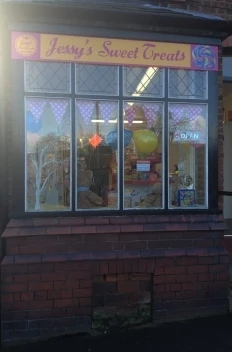 Called Jessy's Sweet Treats, the new shop opened in the former Sheaf Farm Shop, and is a new business selling a range of traditional sweets and American candy.
The business is new, formed in 2014, but it is run by 3 generations of Tarvin residents, Jessy, Sam, and, Wendy Rogers.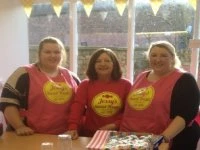 Tarvinonline wish them every success with this new venture