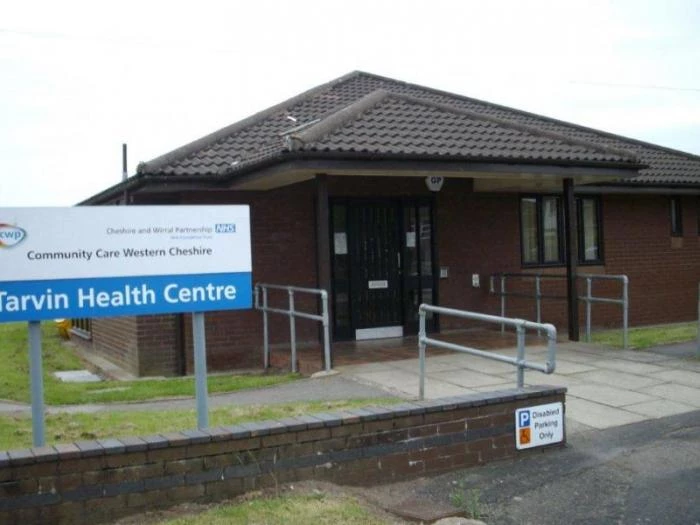 There is no doubt that at the moment everyone is concentrating on Covid-19 and the risks it poses to both health and livelihoods. The media is full of stories, both inspiring and heart-rending, that remind us of how important it is to keep the lockdown rules. But health professionals at all levels are now getting concerned that other health issues are being ignored and that treatable conditions and regular check-ups are not being carried out.

Local doctors are heartened by the way that people have adjusted to telephone, video and e-consultations but there are some checks that can only be done at the surgery and they urge people who might need help to contact them to arrange such consultations. This is especially true for vaccinations of small children against the common childhood diseases, measles, mumps and whooping cough. If vaccination rates drop significantly then there are further risks to health likely in the future.

Anyone who is asked to come to a surgery will be given an appointment time and are asked to alert staff on their arrival outside the building. They are then escorted inside by a member of staff. Being treated by someone in a mask, apron and face visor is a bit unusual but the visor is clear and that important eye to eye contact between patient and practitioner is still there. There is no waiting with other patients, making the risk of any infection exceedingly small.

The same advice is given for necessary hospital visits. No one likes to go to hospital at the best of times, and certainly less so now in what is the worst of times. But all hospitals have dramatically separated their Covid-19 response from other areas and infection control measures are rigid. As this current wave of infections recedes then more of a hospital's work will return to treating other chronic and emergency conditions. Doctors are concerned that many treatable symptoms will be ignored, and that people's long-term health may suffer unnecessarily.

Always seek medical advice if you are concerned about any condition. Doctors are there to help, advise, reassure and support their patients through this difficult time.