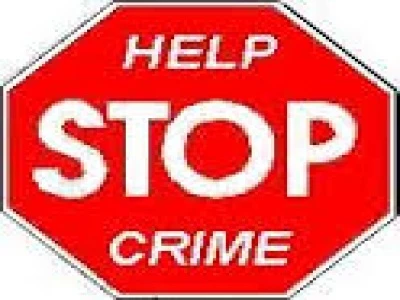 During the Halloween and Bonfire period we have been running Operation Treacle in order to combat incidents of anti social behaviour associated with these events. I am pleased to report that over Halloween and approaching Bonfire night we have seen a measured reduction in reported incidents. The Operation has seen officers deployed within our communities to provide a high visibility presence and reassurance to residents and in turn reduce incidents of ASB and crime.
We have reviewed our planning in the run up to the festive period which will result in extra patrols being deployed into the City Centre and surrounding areas under Operation Centurion. This coincides with our ethos of "Here for you" and will focus on reducing incidents of crime and ASB. I would advise all in the run up to the festive period to be vigilant around home security and ensuring any vehicles are secured with any items of value removed.
Police Tackle Duddon ASB issues. Over the past few weeks a number of reports of anti-social behaviour were made by residents in Duddon. Police have significantly increased uniformed and plain clothed patrols in the area, which has led to a reduction in these calls. This type of behaviour is not acceptable and those responsible will be referred to our ASB Unit.
Frodsham Robbery – Queens Head Public House Chester LPU officers have arrested and charged a male in relation to this Incident. This is a good result in response to a serious crime committed against a local business. The investigation is currently still on going and further details will be released in due course.
Speeding – Gowy Area To tackle speeding issues within the Gowy Ward – your local policing team have been conducting speedwatch in the areas of Mouldsworth and Alvanley as well as deploying SID (Speed Indication Device) in the areas of Barrow and Ashton Heyes.