Tarvinonline brings you news from the past with our regular "On This Day" feature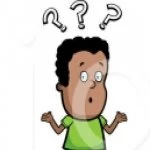 On This Day in 1878: Thomas Edison founded the Edison Electric Light Co.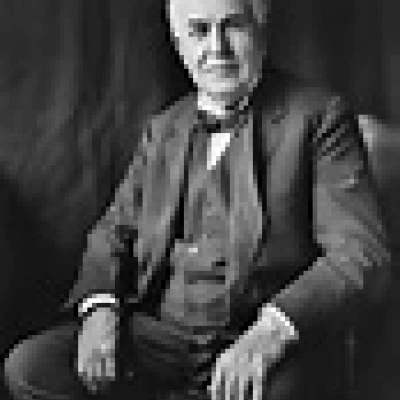 Thomas Edison was an American inventor and businessman. He developed many devices that greatly influenced life around the world, including the phonograph, the motion picture camera, and the long-lasting, practical electric light bulb.
He was a prolific inventor, holding 1,093 US patents in his name, as well as many patents in the United Kingdom, France, and Germany.
His inventions contributed to mass communication and, in particular, telecommunications. These included a stock ticker, a mechanical vote recorder, a battery for an electric car, electrical power, recorded music and motion pictures.

On This Day in 1881: P.G. Wodehouse, novelist and playwright born.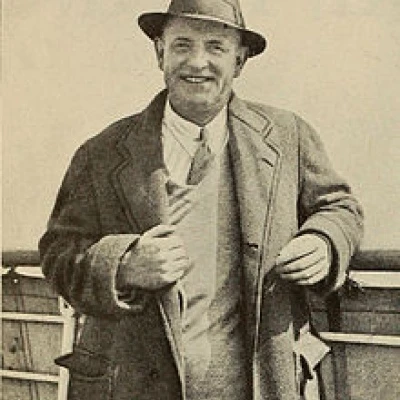 Sir Pelham Grenville Wodehouse, was an English author and one of the most widely read humorists of the 20th century. His early novels were mostly school stories, but he later switched to comic fiction, creating several regular characters who became familiar to the public over the years.

On This Day in 1920: Mario Puzo born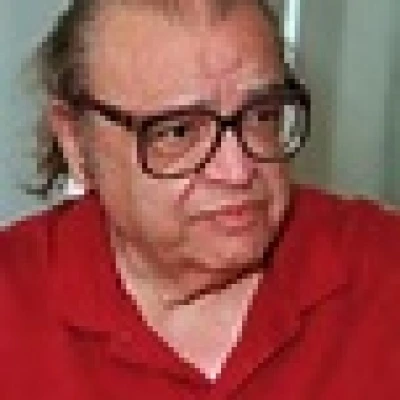 Mario Puzo was an American author and screenwriter. He is known for his novels about the Mafia, most notably The Godfather (1969), which he later co-adapted into a three-part film saga directed by Francis Ford Coppola.
On This Day in 1960: The Beatles (minus Pete Best) and two members of Rory Storm's Hurricanes ( Ringo Starr and Lou Walters) recorded a version of George Gershwin's 'Summertime' in a Hamburg recording studio.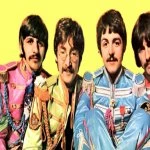 The track which was cut onto a 78-rpm disc marked the first session that included John, Paul, George, and Ringo together.