Tarvinonline brings you news from the past with our regular "On This Day" feature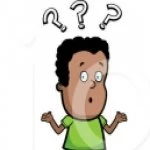 On This Day in 1997: Hong Kong handed over to Chinese control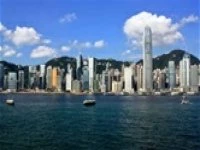 Hong Kong was handed back to the Chinese authorities ending more than 150 years of British control. The British flag was lowered over Government House at midnight, home to the last Governor Chris Patten, and presented to him before being driven off in his official Rolls Royce.
The car was handed over to Tung Chee-hwa, the territory's Chief Executive.
In his farewell speech, Mr Patten said: "The story of this great city is about the years before this night and the years of success that will surely follow it."
Britain had controlled Hong Kong island since 1842 , apart from a brief period during World War II when the Japanese took over.
On This Day in 2004 Cassini captures Saturn's rings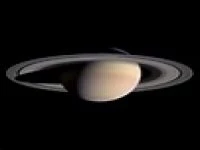 The International mission to Saturn, known as Cassini-Huygens, went into successful orbit around the planet Saturn. The $3.3bn probe fired its main engine for 95 minutes to slow it sufficiently to be captured by gravity. Within hours, it was sending back the first close-up photographs of the planet's rings.
Cassini traveled for more than six years and covered almost two billion miles to get to Saturn.
On This Day in 1838 Charles Darwin presented a paper on his theory of evolution to the Linnean Society in London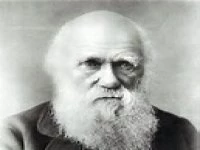 Darwin's ideas were presented to Britain's leading Natural History body, the Linnean Society. After consulting with colleagues, Darwin agreed that extracts from his and Wallace's papers (Alfred Russel Wallace was an admirer of Darwin's, he independently arrived at a theory of natural selection) should be presented at the same meeting. Wallace, accepted that Darwin had treated him fairly, but Darwin missed the presentation after his son died of scarlet fever, aged just 18 months..

On This Day in 1975, 10cc were at No.1 on the UK singles chart with 'I'm Not In Love'.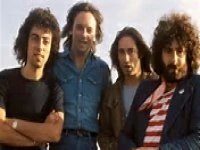 The instrumental break featured the repeated spoken phrase: "Be quiet, big boys don't cry...", which was spoken by Kathy Warren, the receptionist at Strawberry Studios, Stockport, Cheshire where the band recorded the track.