Tarvinonline brings you news from the past with our regular "On This Day" feature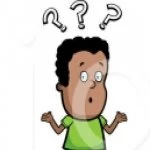 On This Day in 1976: Water crisis deepens as Summer Weather continues!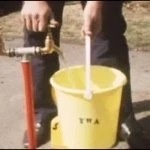 The first of 11,500 standpipes have been connected in Yorkshire as local reservoirs reach their lowest levels in years.
Yorkshire Water Authority (YWA) have said that current measures to save water have not been adequate and the standpipes could be in use in a fortnight's time.
He urged people to help the old and sick in their communities by collecting their water for them.
The summer of 1976 had the longest period without rain for 80 years, and August concluded what was then the driest 16-month period since records began in 1772.

On This Day in 1972:Bobby Fischer becomes World Chess Champion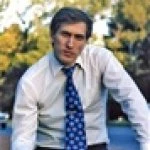 America's Bobby Fischer beats Russia's Boris Spassky in Reykjavik, Iceland, to become world chess champion.
Robert James "Bobby" Fischer (March 9, 1943 – January 17, 2008) was an American chess prodigy, grandmaster, and the eleventh World Chess Champion. Many consider him the greatest chess player of all time.

On This Day in 1875: Birth of Edgar Rice Burroughs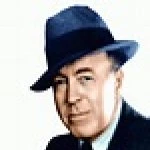 Edgar Rice Burroughs (September 1, 1875 – March 19, 1950) was an American writer best known for his creations of the jungle hero Tarzan

On This Day in 1974:The Osmonds were at No.1 on the UK singles chart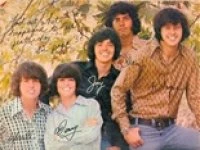 The Osmonds were at No.1 on the UK singles chart with the Johnny Bristol song 'Love Me For A Reason', the group's only UK No.1. Also a UK No.2 hit for Boyzone in 1994