Tarvinonline brings you news from the past with our regular "On This Day" feature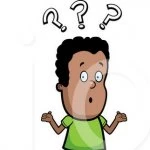 On This Day in 1990: Channel Tunnel links UK and Europe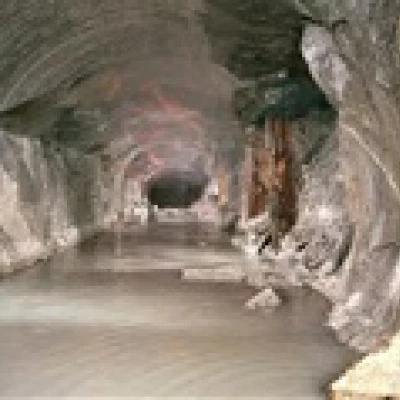 Construction workers drilled through the final wall of rock to join the two halves of the Channel Tunnel and link Britain to France. The momentous breakthrough linked the UK to Europe for the first time since the Ice Age, about 8,000 years ago!

On This Day in 1881: Virgil, Wyatt and Morgan Earp innocent!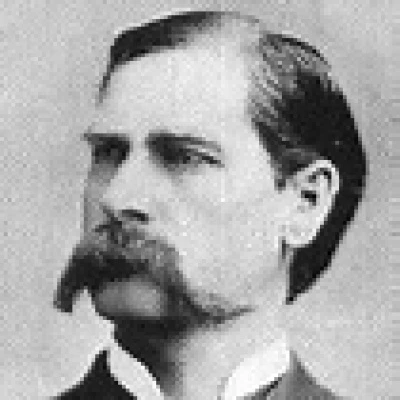 The Earp brothers were exonerated in court for their action in the Gunfight at the O.K. Corral in Tombstone, Arizona, U.S.A.
On This Day in 1964: 1964, The Who played the first of 22 consecutive Tuesday night gigs at The Marquee Club in London.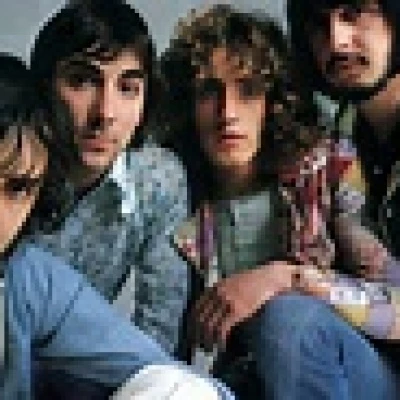 The band were paid £50 for each gig and are still touring today!
The Marquee Club saw the rise of some of the most important British artists in the 60's such as Jimi Hendrix, David Bowie, Cream, Manfred Mann, The Nice, Yes, Pink Floyd, Jethro Tull, King Crimson and many others who all appeared at the club.
On This Day in 1945: Bett Midler was born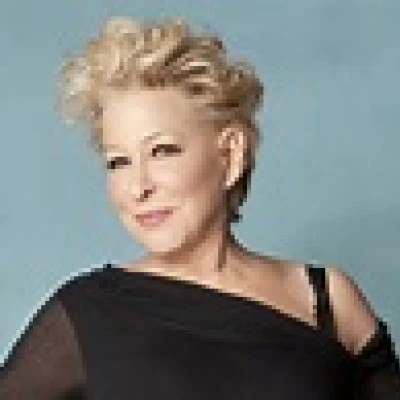 Bette Midler,singer, songwriter, actress and producer. Her awards include 3 Grammys, 4 Golden Globes, 3 Emmys and a special Tony for her contribution to Broadway (1974).