Tarvinonline brings you news from the past with our regular "On This Day" feature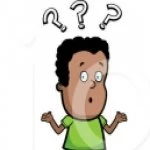 On This Day in 2001 UK Supermarkets slash price of drugs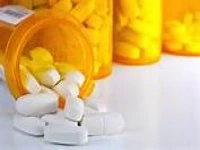 In October 2000, the Office of Fair Trading (OFT) challenged the so-called resale price maintenance (RPM) in the Restrictive Practices Court arguing that it allowed drug companies to keep the price of branded over-the-counter products artificially high.
The Community Pharmacy Action Group (CPAG) had campaigned to keep RPM, claiming its abolition would lead to the closure of 12,000 local pharmacies forced out of business if the supermarkets launch a price-cutting war.
But the court found there was insufficient evidence that a significant number of pharmacies would be shut and ruled RPM was against the public interest.
As a result the major supermarkets slashed the price of popular brands by over a half,
including painkillers Calpol and Nurofen
On This Day in 1930 Ellen Church becomes the first airline stewardess.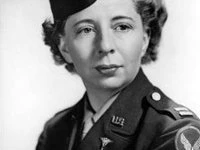 Ellen Church was born in Cresco, Iowa. After graduating from Cresco High School, Church studied nursing and worked in a San Francisco hospital. Although she was a pilot and a registered nurse, Steve Stimpson, the manager of the San Francisco office of Boeing Air Transport (BAT), would not hire her as a pilot, but did pass along her suggestion to put nurses on board airplanes to calm the public's fear of flying.
In 1930, BAT hired Church as head stewardess, and she recruited seven others for a three-month trial period which proved to be a very successful service which we come to expect today.
On This Day in 1963 The Beatles play Chester!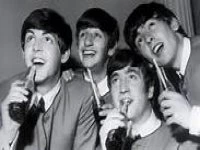 During a UK tour, The Beatles performed at the Royalty Theatre in Chester. The set list was: 'Some Other Guy', 'Thank You Girl', 'Do You Want to Know a Secret', 'Please Please Me', 'You Really Got a Hold on Me', 'I Saw Her Standing There', and 'From Me To You'.
Ed:"Did you see the Beatles in Chester, please let us know either by Facebook or by email to editor@tarvinonline.org?"
On This Day in 1856 Lyman Frank Baum, author of The Wonderful Wizard of Oz, was born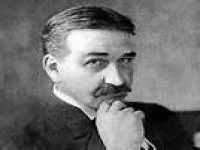 Better known by his pen name, L. Frank Baum was an American author chiefly known for his children's books, particularly The Wonderful Wizard of Oz. He wrote thirteen novel sequels, nine other fantasy novels, and a host of other works, and made numerous attempts to bring his works to the stage and screen. His works anticipated such century-later commonplaces as television, augmented reality, laptop computers (The Master Key), wireless telephones (Tik-Tok of Oz), women in high risk, action-heavy occupations (Mary Louise in the Country), and the ubiquity of advertising on clothing (Aunt Jane's Nieces at Work)