Tarvinonline brings you news from the past with our regular "On This Day" feature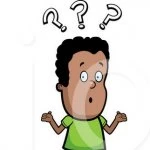 On This Day in 1978: Charlie Chaplin's stolen body found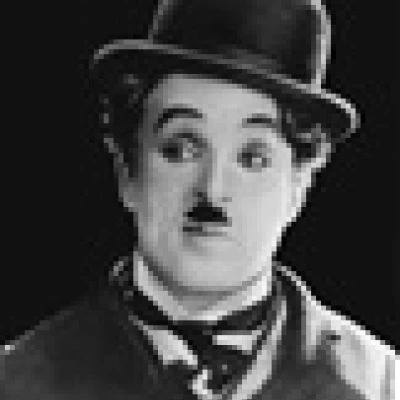 The coffin containing the body of Charlie Chaplin, missing since his grave was robbed 11 weeks previously, was found in a field about a mile away from the Chaplin home in Corsier near Lausanne, Switzerland.
The legendary comedian died on Christmas Day 1977,aged 88, and was buried in the village of Corsier in the hills above Lake Geneva.
Swiss police arrested two men – a Pole, Roman Wardas, aged 24 and a Bulgarian, Gantscho Ganev, aged 38 – and say they have confessed to stealing the coffin and reburying it.
Roman Wardas, a 24-year-old Pole, and Gantscho Ganev, a 38-year-old Bulgarian, were convicted in December 1978 of stealing the coffin and trying to extort £400,000 from the Chaplin family.
Wardas was sentenced to four-and-a-half-years' hard labour for masterminding the bizarre plot to hold Charlie Chaplin's body to ransom. He said he was inspired by an article about a similar case in an Italian newspaper and believed it was the answer to his financial difficulties.

On This Day in 2000: First Britons reach North Pole unaided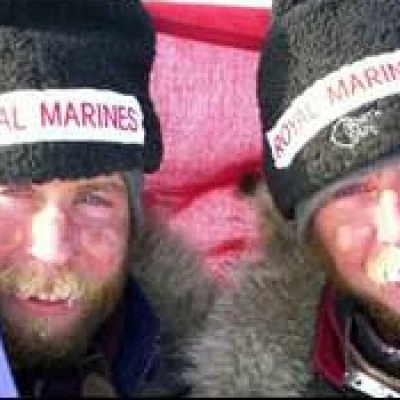 Two Royal Marine commandos were the first Britons to reach the geographical North Pole without outside support, braving severe weather conditions on as little as half a cup of porridge a day.
Corporal Alan Chambers, 31, and Marine Charlie Paton, 29, spent 70 days dragging 250lb sledges 700 miles across the ice.
Perilously short of food in the final days of the expedition, the pair broke into their emergency rations and ran out of food a day before reaching the Pole.

On This Day in 1980: Johnny Logan at No 1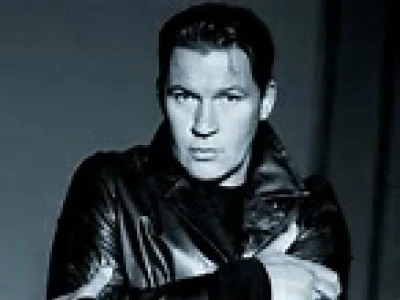 This year's Eurovision song contest winner Johnny Logan was at No.1 on the UK singles chart with 'What's Another Year.' The second Eurovision winner for Ireland, Logan won it again in 1987 and wrote a further winner in 1992.