Tarvinonline brings you news from the past with our regular "On This Day" feature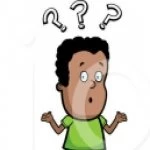 On This Day in 1964: The Sun newspaper is born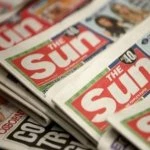 The Sun newspaper was published for the first time. It replaced the Mirror Group's Daily Herald, which had been losing readers and advertising revenue for several years.
The newest arrival on Fleet Street is promising to follow a "radical" and "independent" agenda – unlike its predecessor which had strong ties to the Labour party.
Ed:"The Page 3 girl was launched on the same day!"
On This Day in 2000: UK fuel protest ends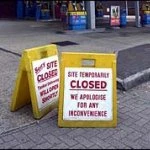 The fuel protests which had paralysed Britain for seven days, causing a crisis in the NHS, emptying supermarkets shelves and closing schools,ended on this day.
The last major action was in Carmarthen, Wales, where a convoy of lorries paraded through the town centre to enthusiastic support from the public.
The protests ended with an ultimatum from truckers: they are demanding the government cut fuel duties within 60 days, or they will attempt to bring the country to its knees yet again.
But the Prime Minister, Tony Blair, had hinted he would listen to the truckers' concerns – despite a firm statement at the beginning of the crisis he would not give into blockades and pickets!

On This Day in 1928: Fleming Discovers Penicillin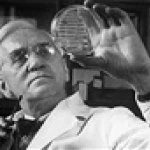 Scottish bacteriologist Alexander Fleming discovered, by accident, that the mold penicillin has an antibiotic effect.
He observed that colonies of the bacterium Staphylococcus aureus could be destroyed by the mold Penicillium notatum, proving that there was an antibacterial agent there in principle. This principle later lead to the medicines today that kill certain types of disease-causing bacteria inside the body.
On This Day in 1966: The Small Faces were at No.1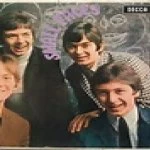 The Small faces were on top of the UK singles chart with 'All Or Nothing', their only No.1 hit.
What is it about? According to Kay Marriott, Steve Marriott's mother (Founder member), Steve wrote the song about his split with ex-fiancee Sue Oliver, although first wife Jenny Rylance states that Marriott told her he wrote the song for her as a result of her split with Rod Stewart!