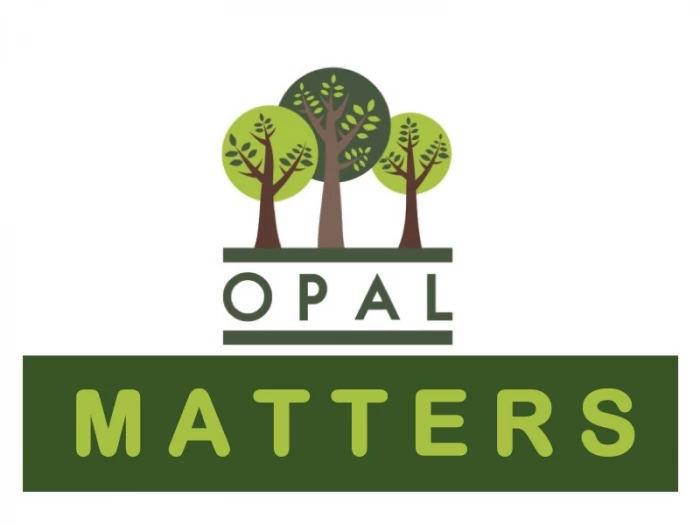 Please find the latest Newsletter from OPAL Matters https://www.tarvinonline.org/doc/D549257.pdf
OPAL (Older People Active Lives) is a support service for older people in rural Cheshire. Their Mission is to reduce social isolation amongst older people in rural West Cheshire.
Originally, the intention of volunteers managed a number of day services for older people in 5 rural locations, on behalf of Age Concern, providing one or two days a week support. When Age concern had to discontinue the service in 201, the volunteers managed to secure Council funding from Cheshire West and Chester and have added to and developed the service. At first, OPAL offered a day service running once a week in Helsby, Kelsall, Tarporley, Tattenhall and two days a week in Malpas.
After a while, 6 OPAL Clubs now including a new one in Frodsham, were running, providing a much-valued lifeline, getting people connecting with others for a home-cooked lunch, activities and a chat.
OPAL GoOnLine Service which was developed a few years later offers older people and their carers opportunities to become more confident and competent in using various types of communication technology – to keep in touch with family and friends and make some practical everyday tasks such as shopping and banking easier.