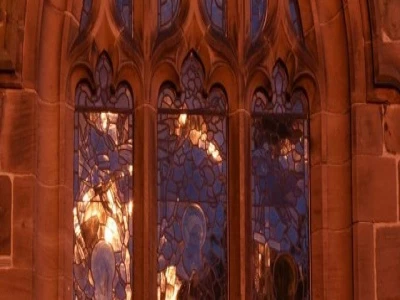 The Organ Recital on Friday 26th June will be given by our own Director of Music, Michael Reynolds.
Come along (no ticket required) to enjoy an eclectic programme of classical music, including pieces by Rachmaninov, Scott Joblin, Vierne, and even some Elvis hits. There will also be some piano duets with one of Michael's pupils, Sarah Roberts.
Join us at 7.00 p.m for Srawberries & Cream, with the concert starting at 7.30p.m
Donations to St Andrew's Church Organ and Church Maintenance Funds.