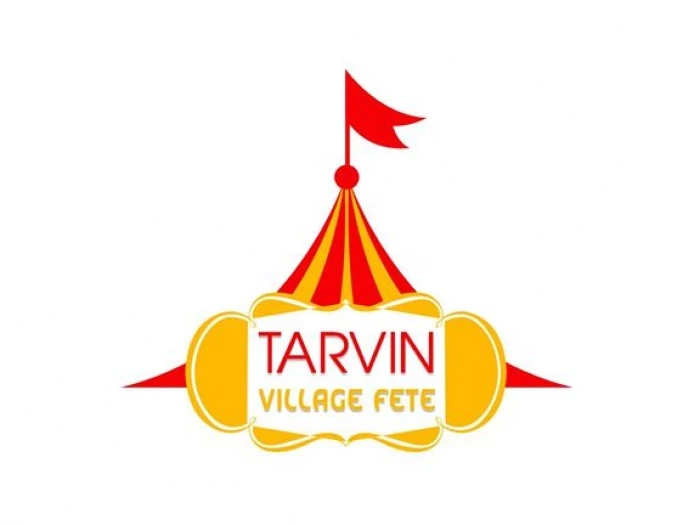 When I stood on the field at 7:30 am on Saturday morning, torrential rain was lashing round me, a strong gust of wind had blown my umbrella inside out and I was soaked to the skin. At that point, I really wasn't looking forward to the day. After all our hard work, I expected the Fete to be complete washout but I couldn't have been more wrong and we had a really wonderful day.
My favourite part of the event is always the procession, partly because we are giving lovely memories to our children and to parents as well. In the run up to the Fete, I get so many messages from parents, telling me how excited their child is and how much they are looking forward to being part of the procession. There are also numerous adults of all ages who share with me their own childhood memories of past Carnivals in Tarvin.
This year, we had fewer stallholders on the field – a number pulled out at the last minute mostly due to the weather but we were pleased at how many still turned up. We are delighted at the number of businesses, charities and local organisations who benefit from the Fete each year. In particular, our two churches: St Andrew's and The Methodist Church are able to gain much needed funds to enable them to keep on serving the people in our village. The Woodland Trust, the Community Centre, 1st Tarvin Scout Group and Save the Family are among other organisations and charities which benefited from your generous spending on Saturday.
We also lost most of the entertainment we had planned for the afternoon and, much to the disappointment of a lot of people, we had to cancel the Tug of War Tournament (due to the Health and Safety reasons on wet grass) but the Dog Show was a great success and the children thoroughly enjoyed the Wellie Throwing.
All the planning for the Fete would be in vain if it were not for the generosity of those who donate and sponsor us. This year, we were sponsored by Broomheath Plantation. Tarvin Parish Council gave us a grant of £300.00 and our two Borough Councillors: John Leather and Hugo Daynem gave us £500.00. We also received donations from Ian Littler (Chemist in the High Street), the Post Office, Annette's Hair Salon, Greenacre Garage, Briscoe's Dairy, Tarvin Garage Services, Tarvin Pre-School Nursery, Jackie Wilson, Tarvin Garden Services and Farrell's Group Transport.
In 2018 the Fete will be held on Saturday June 16th. Put it in your diary now and start looking forward to another fabulous day out in Tarvin.