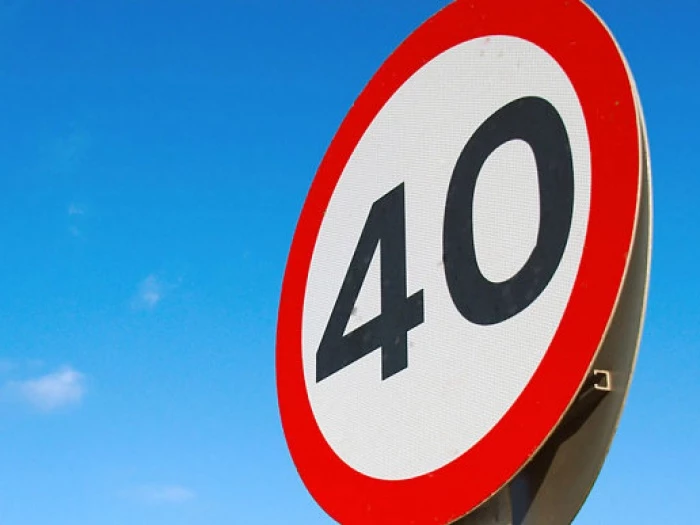 The changes to the speed limits proposed in Oscroft have received the necessary backing from residents. 107 houses received the questionnaire and responses were received from 90 addresses. The vote was 89 in favour and 1 against. The results will be sent to Cheshire West and Chester Council Highways Department as part of the legal process needed to change speed regulations.
The result was welcome because many of the residents of Oscroft feel that the changes do not go far enough in addressing their concerns. However they recognised that to reject what was proposed would mean that there would be no changes at all. The Parish Council expressed their thanks for Councillors Mike Lloyd and Matthew Pochin, who, with a number of helpers, had conducted the survey with such enthusiasm and achieved such a high response rate (84%)
The Parish Council hope that, after all this work, it is not too long before CW&C are able to make the changes on the ground.
A significant part of the cost of the changes will be met by the Parish Council from existing funds. The Parish Council and Oscroft residents will then have a period of 6 months to monitor the new situation and to see if any further measures might be necessary in the future.