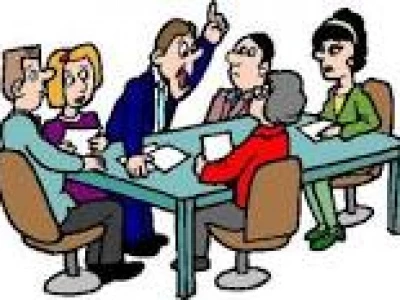 There is a Parish Council meeting this coming Monday in the Community Centre starting with the Public Forum at 7.15 pm.
The meeting will be held in the Wilkinson Lounge rather than the usual Edna Rose Room.
There are a range of issues on the Agenda from blocked footpaths, locked gates at Top Farm, to widespread parking problems and hedges/drains- something for everybody!