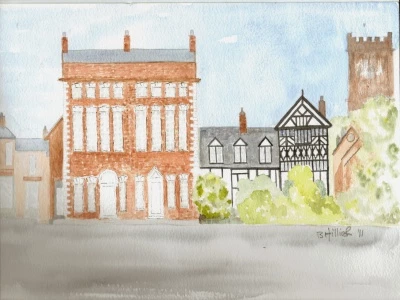 The Parish Council noted that the matting under some items of equipment on the King George V (KGV) Playing Field will be replaced, probably in September.

The noticeboard at Oscroft has been refurbished at a total cost of £50 for materials and a new board for the Red Lion wall in Tarvin will be installed as soon as possible.

Formalising the gap in the Ridgeway hedge is slowly progressing. This special project is the number one priority for implementation in the current financial year.