We received this from a concerned parent and it certainly made us think:-
"Schools back and so is the inconsiderate parking of parents."
So school reopened fully last week and the hustle and bustle of drop off and pick ups has begun again. As a parent of a child who attends Tarvin primary school I understand the pressures of the morning routine to get the kids to school on time and then rush off to work. We are lucky enough our school is hidden away from the main roads in Tarvin so there isn't much through traffic on Heath Drive otherwise there would be more mayhem than there is now.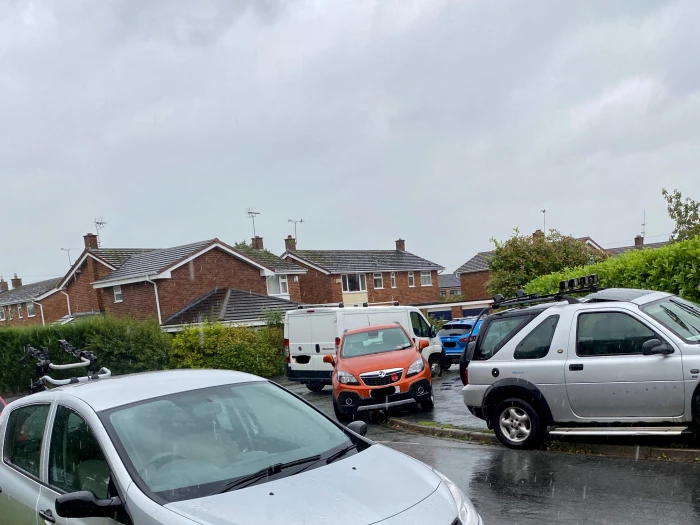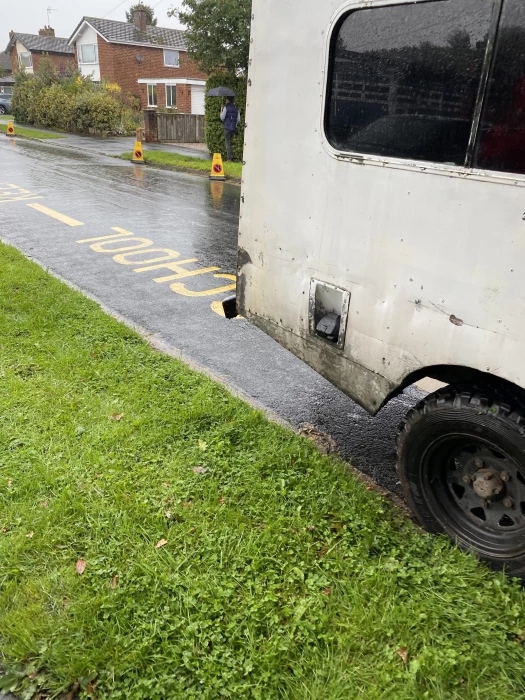 Some parents who drive their children to school seem to have a real memory block around the Highway Code. Cars are abandoned on junctions, footpaths blocked by cars parked on pavements, cars parked on the yellow zigzags out side of school just to park as close as possible to school. This behaviour has a complete disregard to other road users, pedestrians and children's safety. Yes the parent thinks they will only be a couple of minutes but it only takes seconds for a child to step out to see if it is safe to cross a road for a car to hit them.
This is a plea to all parents do you want to be that person who has parked unsafely that causes a child's death? Also think about the residents that live near the school who quite often get cars parked across their drive and might have the leave in an emergency but can't because an inconsiderate person has blocked there drive. Come on parents let's think before we park our cars in the morning. Instead of driving maybe walk your children to school instead as we are only a small village and it won't take long to walk there and back.
Highway Code
Rule 238
You MUST NOT wait or park, or stop to set down and pick up passengers, on school entrance markings
Rule 242
You MUST NOT leave your vehicle or trailer in a dangerous position or where it causes any unnecessary obstruction of the road.
Rule 243
Opposite or within 10 metres (32 feet) of a junction, except in an authorised parking space
Rule 244
You MUST NOT park partially or wholly on the pavement in London, and should not do so elsewhere unless signs permit it. Parking on the pavement can obstruct and seriously inconvenience pedestrians, people in wheelchairs or with visual impairments and people with prams or pushchairs.