By Ted Lush - 27th July 2018 6:00am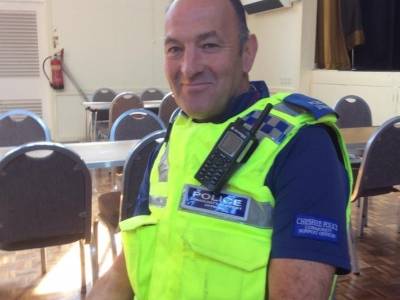 "Our Community Support officer, Ryan Reid, will be at the Community Centre today between 17:00 and 18:00 to discuss any crime issues that you may wish to report/discuss. Some residents may be cynical whether these surgeries lead to action, but think that reporting does produce action as illustrated below.
The next PCSO surgery is on Friday, 27 July, 2018, between 5pm and 6pm, at the Tarvin Community Centre.
Last Monday when I was locking up the Community Centre following the Parish Council meeting, 2 Community Support Officers were parked in the Centre car park because a resident had reported that youths were smoking substances on the King George V playing field. As well as dealing with the reported incident in a timely manner the officers had also, on their own initiative, checked the security of the CWaC office hub which shares the building with the Community Centre. Pretty good wouldn't you say?
Ted Lush
Vice Chairman Tarvin PC"
popular recent storiesAlso in the news