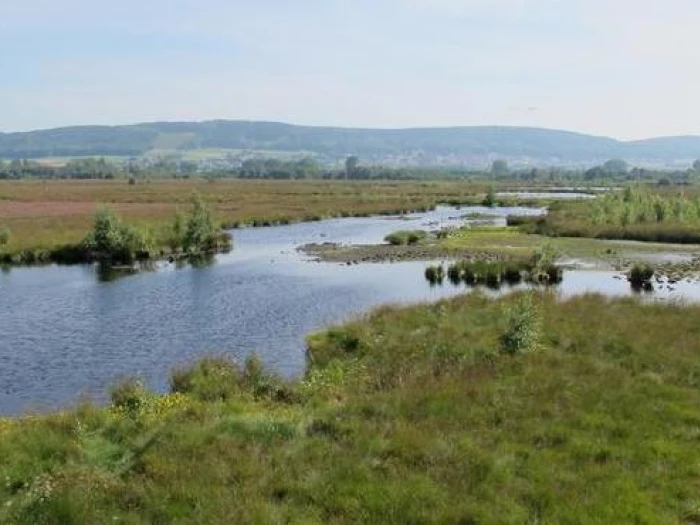 Peatlands are one of nature's heroes. They lock up huge amounts of carbon, stabilising our climate. They're the UK's version of a rainforest.
We need to act to protect peat. It's good to see a government commitment in their peat action plan that 'peatlands should be nurtured, not mined', and a ban on the use of peat in gardening compost by 2024.
As consumers, we can go further than that. We can buy peat-free compost, we can ask retailers we buy our plants from if the plants are grown in peat free compost, we can make our own compost click here for a link to help you with this and grow green manure. Crop or plot rotation , especially of legumes (peas,beansetc) helps to fix nitrogen in the soil in our gardens and using less or no chemicals allows the soil to act as it should.