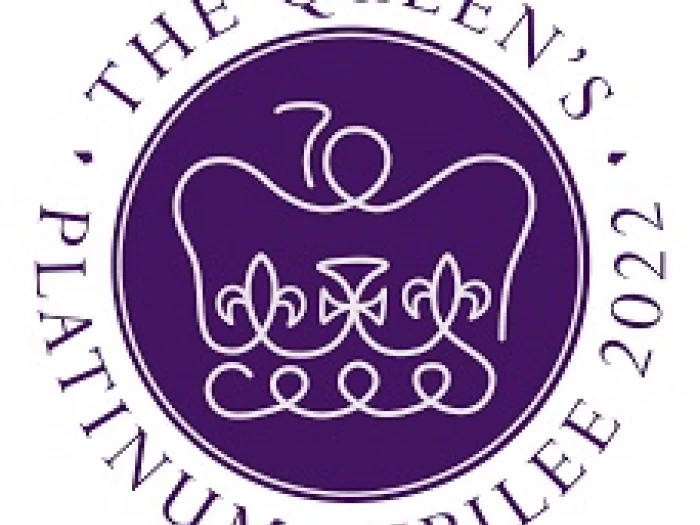 There are lots of events planned for the Queen's Platinum Jubilee in Tarvin
here are just some of the events planned. There are a few details to be confirmed but here are the Events so you can save the date in your diary:


Thursday 2nd June:
2pm – 5pm  Not on the Street Party – TMC
TMC will be holding a 'Not on the Street Party' in honour of the Queens 70-year reign.There will be an old-time sing along and simple party food. Tickets will be available from TMC closer to the time.
Friday 3rd June
2pm – Afternoon Tea at St Andrews
To Celebrate our Servant Queen's momentous achievement and long service to her country and her Church, St Andrews will be holding some celebration events, the first of which is a traditional Afternoon tea event.
Saturday 4th June
16:30 Start – Disco, Rock 'n Roll Bingo and Musical Evening – TCC
The Tarvin Christmas Market Community group are organising an afternoon of celebrations at Tarvin community centre with Tea time Children's Disco with hot dogs and pancakes available. Followed by rock'n roll Bingo and then a Musical evening. Details to follow.
Sunday 5th June
10:15 am – A Service of Celebration – St Andrews Church
The Second of our planned events to celebrate our Servant Queen's Momentous achievement and service to her Church and country.
If you are holding a celebration event and would like this promotion on Tarvin Online, please email us with the Date, Time (Start and finish) Location and brief details