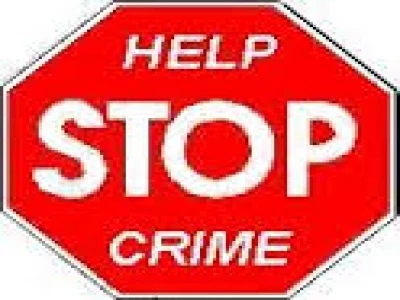 There were two further reports of opportunistic thefts from the Tilston area at the beginning of the week. Some scrap metal was stolen from the rear garden of one property, whilst another address had their shed broken into and a number of tools were stolen. Last week I reported a number of similar offences in the Tilston area. I urge local residents to be extra vigilant and to report any suspicious activity straight away.
-On Monday, a house in Chester Road, Frodsham had its outbuilding broken into and a scrambler motorbike was stolen. This was despite the fact that it was padlocked up inside the shed. Most shed breaks are opportunistic, with thieves taking advantage of poor locks to see if there is anything inside worth stealing. This offence however, appears to have been specifically targeted. If you must keep valuable items in a shed or garage, please be aware of who is about when putting things away. If you think someone is watching, wait until they have gone, so that they cannot see what security measures are in place!
-On Tuesday, a house in Ashton was broken into and burgled during the day. The same day, police took another report of burglary at a house in Mouldsworth, but we can only say that this was sometime over the preceding week.
-On Wednesday, a vehicle parked in Blue Hatch, Frodsham was "keyed", scratching the paintwork. It is not known if this was a mindless act of vandalism, or if the owner was targeted. No other reports were received.
-On Saturday, a resident of Brown Heath Road, Christleton, reported that their shed had been broken into over the previous week and a number of pedal cycles were stolen.
This week has seen a large increase in the number of reports about loose sheep and horses on the roads. This is a time of year when a lot of livestock is moved around and put into fields which have perhaps been fallow for a period. Landowners and livestock owners should ensure that fields are thoroughly checked for security before putting livestock in. This is particularly important if the field has not been used for livestock for a while.
If you have any information which could assist with any of these incidents, please contact the police.
Regards
Inspector Keith Curbishley