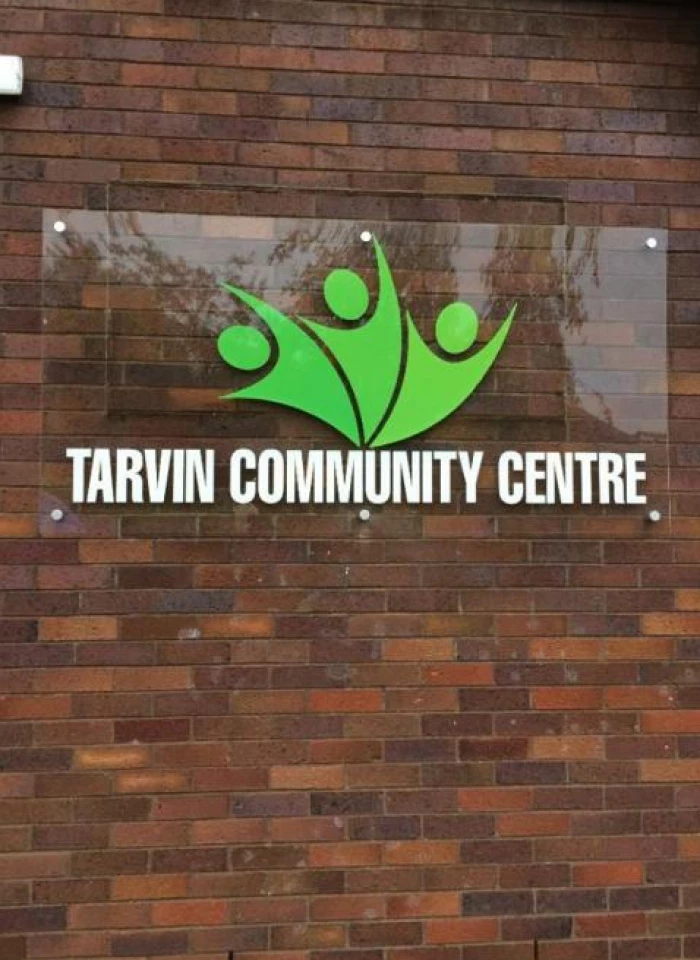 Plans are going ahead to open the doors of the Community Centre for activities from Monday July 6th. The Committee is working to have processes in place to make the Centre as safe as it can be for potential customers.
Sue Hardacre Vice-Chair says "We would love to just flick a switch and open up as though nothing has happened. On the calendar there are 17 activities that had been scheduled to take place that week, but we recognise that we are very unlikely to see that number of people coming through the doors".
The Committee has written to all regular users to get some idea of the plans they may have and are currently collating that information. Some activities are unable to start as the mitigation measures they would need to take are too onerous to be cost effective. Others recognise that there are real concerns among their members about meeting in group again, especially if the membership is older. Others may prefer to wait to assess how the relaxation of the lockdown measures affects the progress of the pandemic in the local area.
Sue says "We are all holding our breathe somewhat. Many of the people who usually come to the Community Centre will be making personal decisions about the level of public contact they feel comfortable having. But we would like to reassure people that the Committee, together with those who offer activities, will do all they can to manage risks and to effect hygiene measures that mitigate the risks as much as possible".
The Centre has had the benefit of the work of the Caretaker throughout the lockdown. There have also been some improvements made to the stage, and the décor has been refreshed. The Committee has been delighted to receive a £10,000 grant from CW&C to help see it through the coming weeks and months when income will be much reduced. The Committee is confident that the Centre has an important role to play in restoring the vibrancy and vitality of the village in the future.
If you would like to make use of the Community Centre in the weeks to come please do contact the Booking Secretary on bookings@tarvincommunitycentre.org or call her on 01829 741962