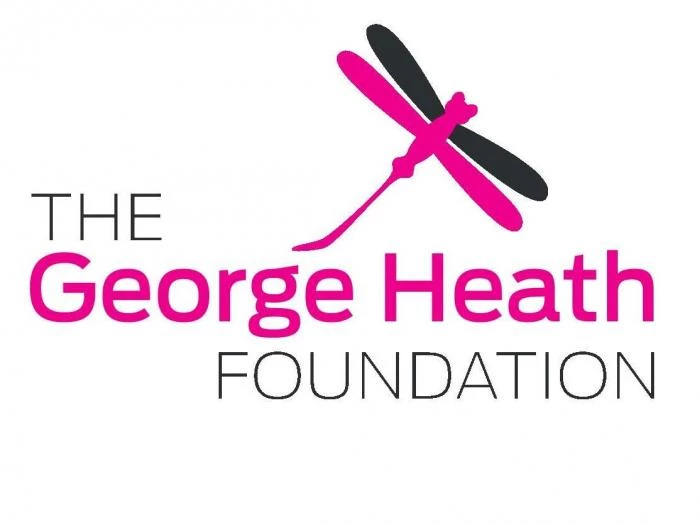 As a trustee of The George Heath Foundation, I just wanted to say thank you so much to everyone who has bought or reserved a ticket for our Prize Bingo event on 11th October – the event has now completely sold out of tickets!
We are very grateful for your support!
Our support for the village that stood beside us during the darkest point of our lives continues as our own way of saying thank you to you all!
If any local businesses would like to contribute to the prizes, please do not hesitate to get in touch with me via email gaynor@thegeorgeheathfoundation.org.uk or via the Foundation's Facebook page! Many many thanks!