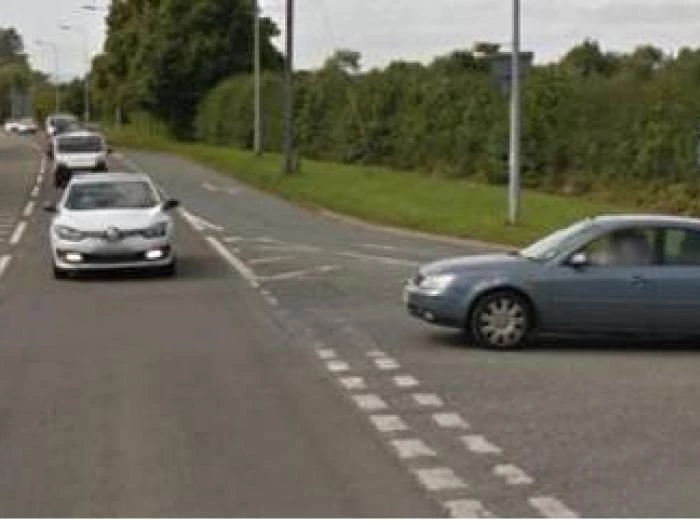 The Parish Council has been consulted on a proposed change to the speed limit on part of the A54 road.
The proposal is that from a point 100m east of Shay Lane to a point 140m east of the B5393 to Ashton Hayes, the limit should be reduced to 50 mph. From the point 140m east of the B5393 to the start of the dual carriageway (Kelsall Hill), the limit would remain as now at 60 mph.
At the Council Meeting on Monday evening the Parish Council welcomed the reduction to 50mph but felt that both sections of road should be 50 mph. The final decision will be taken by Cheshire West and Chester Council and the Police.
Ed: Below are comments made to the TarvinOnline Facebook page.
Helen Russell
Having been involved in an accident here (someone pulled out on me) and having to be cut out of my car and I'm still suffering from the consequences it would only be resolved with traffic lights. To many people in a hurry and taking unnecessary risks.
Colin Lewis
Traffic lights will do the job it's not all about speeding most of the accident are caused drivers taking chances trying to get out
Shaun James Wilson
Either traffic lights or a round about are required. The sheer volume of traffic along that stretch makes it almost impossible to turn right towards tarvin. This inevitably causes frustration and increases the chance of motorists taking risks. Dropping the speed limit wont reduce the risk, it will only reduce the severity slightly, if at all.