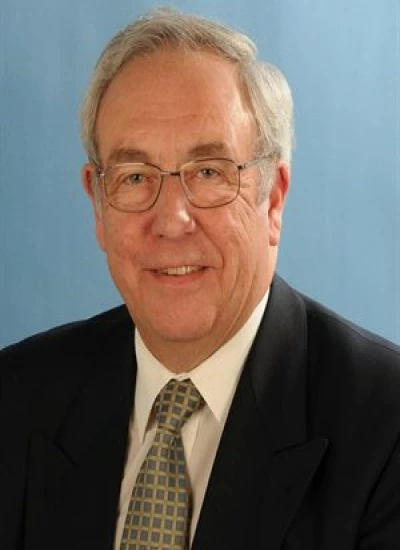 John Dwyer, Police & Crime Commissioner for Cheshire is asking the public to decide on the appropriate options for the punishment, rehabilitation or reparation of offenders of anti-social behaviour and low level crime such as criminal damage and low value theft.
A survey is available on the Commissioners website which asks the public to select from a list of options, which they think would be the most appropriate options for cases of low level crime and antisocial behaviour that are to be settled out of court.
The consultation comes as a result of new legislation from the Anti-social Behaviour, Crime & Policing Act 2014 which introduces 'Community Remedy' as an opportunity to raise public awareness and build on and involve communities in criminal justice.
John Dwyer said, "Community Remedy complements my Police & Crime Plan priority to place victims at the centre of policing. The aim of the Remedy is to give victims a say in the way the offender is dealt with. Once I have received the feedback from the public, I will publish a Community Remedy Document which police officers will use to invite victims to choose an appropriate sanction for the crime committed against them. The sanction, which could be a letter of apology, mediation, paying compensation or repairing damage will then be offered to the offender who can either accept it or face more formal action through the criminal justice system."
The survey is available atwww.cheshire-pcc.gov.ukand consultation is open until 15 August.