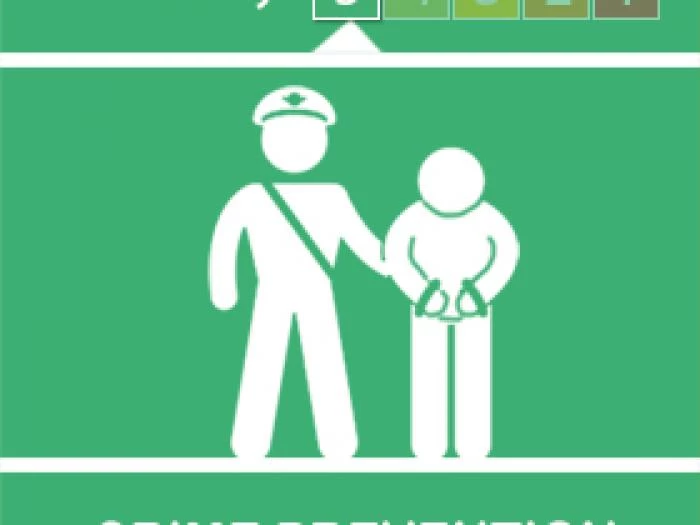 Unfortunately, across Cheshire over the last month there has been a spike in Purse Dipping, this is where Purses or items from Purses are removed from handbags without the victim knowing. The offenders are particularly active in busy public places such as shopping centres.
Please follow the preventative advice below as proactive steps to avoid being targeted.
* Keep your handbag on you, zipped with no valuable items on display (this includes your mobile phone). Do not leave it unattended....
* Keep your handbag close to your body.
* In restaurants and cafes put your bag on your lap or on the floor between your feet with your foot on the strap. Alternatively place the strap through one leg of the chair.
* Never leave your bag in adjacent seats in theatres, pubs or on public transport.
* If using public toilets, do not place your handbag close to the door or side walls, particularly if there is a gap between the walls and the ground. It could be snatched from the outside.
* Keep to major, well-lit streets and avoid isolated areas. Be aware of your surroundings.
* Do not carry large amounts of cash with you. Withdraw only money needed at the time.
* Look for ATMs located inside buildings, supermarkets or other busy locations.
* Be mindful of distractions, thieves working in pairs may attempt to divert your attention in order to steal your handbag or its contents.
* Attach your purse to your handbag with a secure cord and keep your mobile in a zipped internal pocket or on your person.
If you would like a purse bell, please contact your local PCSO.