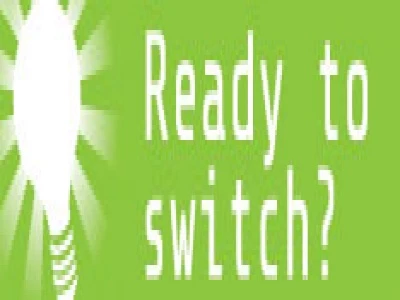 In August 2013 Tarvinonline published an article regarding Chester West and Chester Council's (CWaC) "Ready to Switch" initiative, click here for article
Cheshire West and Chester Council is urging residents to join together and buy gas and electricity collectively in a bid to save money on energy bills. If you registered to take part in the scheme in the last auction (10th June) you should have received an offer based on your consumption and you have until the 21st July to accept the offer.
The winners of the auction were British Gas, E.ON Energy and Ovo Energy
You can sign-up at anytime and do not have to accept the offer.
This sounds like a great way of reducing next winter's electricity and gas bills so there is no reason to sign-up to-day to ensure you receive details of the next auction. Click herefor full details